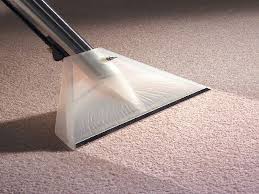 Our range of professional Vacuums cleaning machines are manufactured in Italy by Kemak one of Italy's biggest manufacturers. We stock dry vacuums, wet vacuums, wet and dry vacuums as well as extraction and carpet cleaning machines.
Modern Vacuums are not only quieter than there predecessors but a lot more economical thanks to there very low energy consumption.
When deciding what vacuum to purchase it is important to get the right vacuum for the job!
Ask yourself should it be bag-less, Silent, does it need a hepa filter, has it low energy consumption, are spare parts readily available, what type of warranty is offered? These are the choices that we can help you with by calling to your business and looking at the options available.
Contact Us: sales@wipeout.ie