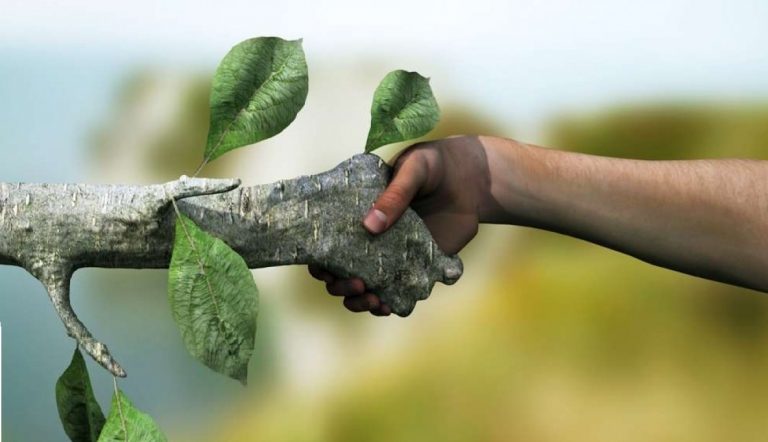 Eco friendly cleaning chemicals, bio-enzymes, bacterial and enzyme based products that do not harm the environment, These type of environmentally friendly green eco products are the way forward if we wish to save our Planet. Eco Friendly Cleaners made from Bio-enzymes reduce water consumption dramatically, assisting effluent services in sewerage plants and septic systems.
By using Bio Enzyme based green Eco Friendly cleaning chemicals you are helping to conserve energy, reduce carbon footprints, greenhouse gases. Bio Enzyme Eco Friendly Cleaning Chemicals will be bio degradable, compostable in recyclable packaging keeping the Ecological balance right.
Read our Blog on Damage to Irish Fisheries.