Thursday 10th May 2018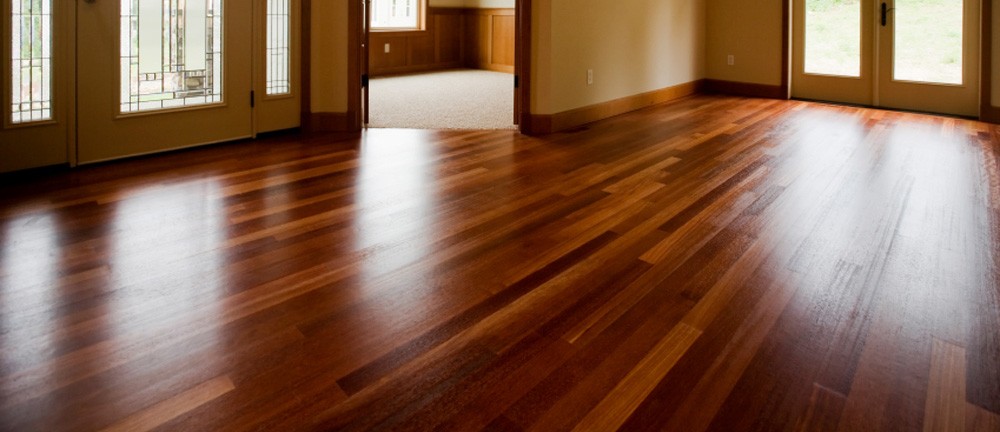 Most experts recommend Polishing your Wooden Floor to protect it against water damage, wear and tear, etc. Using
Polytherm
or
Hartwachs
Polish it fills scratches and protects the soft or hard finish against future damage and over-cleaning.
Polytherm
Floor Polish is best for polyurethane finished floors and
Hartwachs
for Oiled or Lacquered floors they may need to be sanded and waxed instead of polished.
Use One of the Following: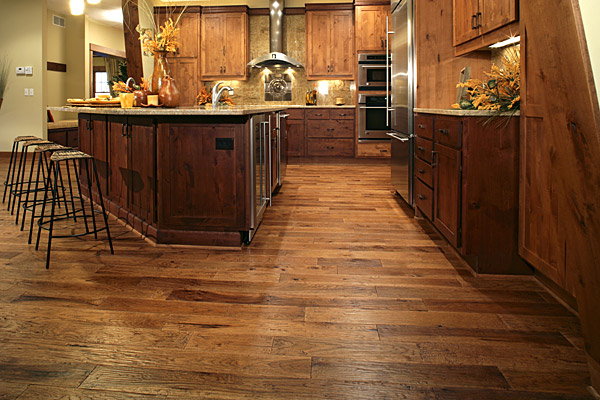 1.
Read the Polish directions carefully. Make sure that you use
Hartwachs
or
Polytherm
Floor Polish on floors with a polyurethane finish and wax-based polish for other finishes. Some floors need to be sanded and waxed again to polish them.
2.
Test an area of your floor by applying the polish and wiping it with a
Microfiber Cloth
. Try an area under a large piece of furniture or in a closet a week before hand.
3.
Make sure the floor is well cleaned and after buffing allow to dry. It is important to apply
Hartwachs
or
Polytherm
to a clean and dry surface.
4.
Now apply
Hartwachs
or
Polytherm
Floor Polish to the Wooden Floor according tp manufacturers instructions.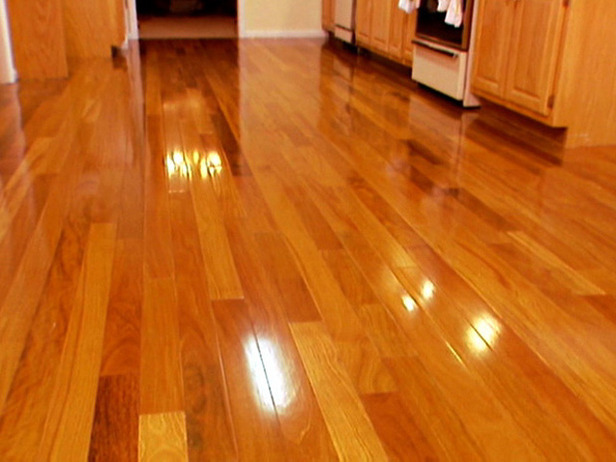 5.
When using Hartwachs:
with clean
Microfibre Cloth
by hand use a feathering technique to wipe the polish in a semi-circle. Overlap your feathering strokes for a streak free finish. working from the interior corner out, covering roughly tree be tree foot section at a time. Allowing to dry completely before going back into the room.
6.
When using Polytherm
: use a dry
Microfibre Flat Mop
to apply the Polish. Apply three coats doing so one coat at a time and allow to dry in between coats (takes approx 20 minutes) when dry using a burnisher in between coats to add to Non-Slip qualities and achieve a High Gloss finis.
Share this