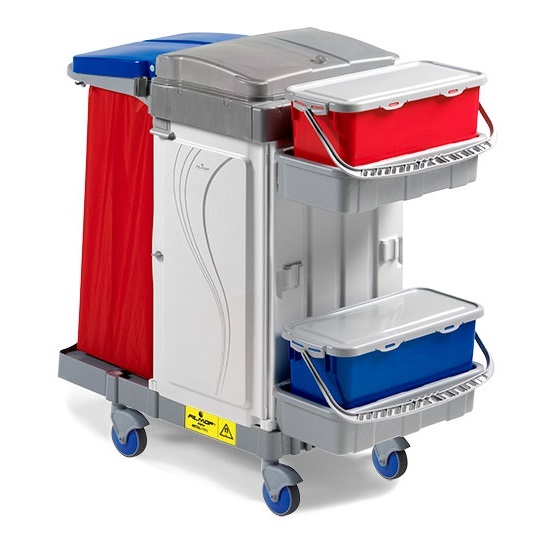 Wipeout has been supplying Healthcare Trolleys all over Ireland since 1992. Our Healthcare Trolleys are designed for use in Hospitals, GP Surgeries, Respite Homes and all Healthcare Environments.
The Alpha Range of Healthcare Trolleys are a modular design allowing you the customer to assemble a Trolley specifically for your needs.
The latest Healthcare Trolleys are fully lockable for patient safety and we carry spare parts (even Wheels) for all our Healthcare Trolleys.
We also stock Irelands only Metal Free Healthcare Trolley. This Healthcare trolley can be used in and around MRI Scanners in the safe knowledge that it will not damage your scanner causing €1000s in repair bills.