Tuesday 24th April 2018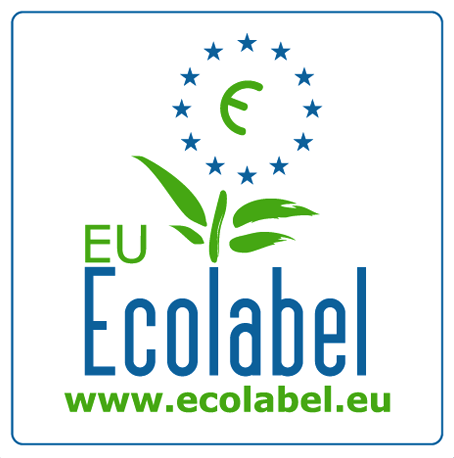 EU Ecolabel
or
EU Flower
is a voluntary
ecolabel
scheme established in 1992 by the European Commision.
The implementation of the EU Ecolabel is set through the Regulation (EC) No 66/2010 of the European Parliament and of the Council. Its management is carried out by the European Commission and the national competent bodies. There is a competent body in each European Economic Area member state.On EU Ecolabelled products, it must always be used together with the license number.
EU Ecolabel meets the ISO 14020 Type 1 requirements for ecolabels. The EU Ecolabel criteria are developed and reviewed in cooperation of experts, industry, consumer organisations and environmental NGOs. EU Ecolabel criteria have been formulated for more than 30 non-food and non-medical product groups that are reviewed every 3–5 years. The label applications and licenses are managed by the national competent bodies.
EU Ecolabel has a strong position in most of the European countries and other ecolabelling schemes are triggered to take a position concerning the overlap with EU Ecolabel, for example
Nordic e
colabel
that in the Nordic countries is more popular than EU Ecolabel.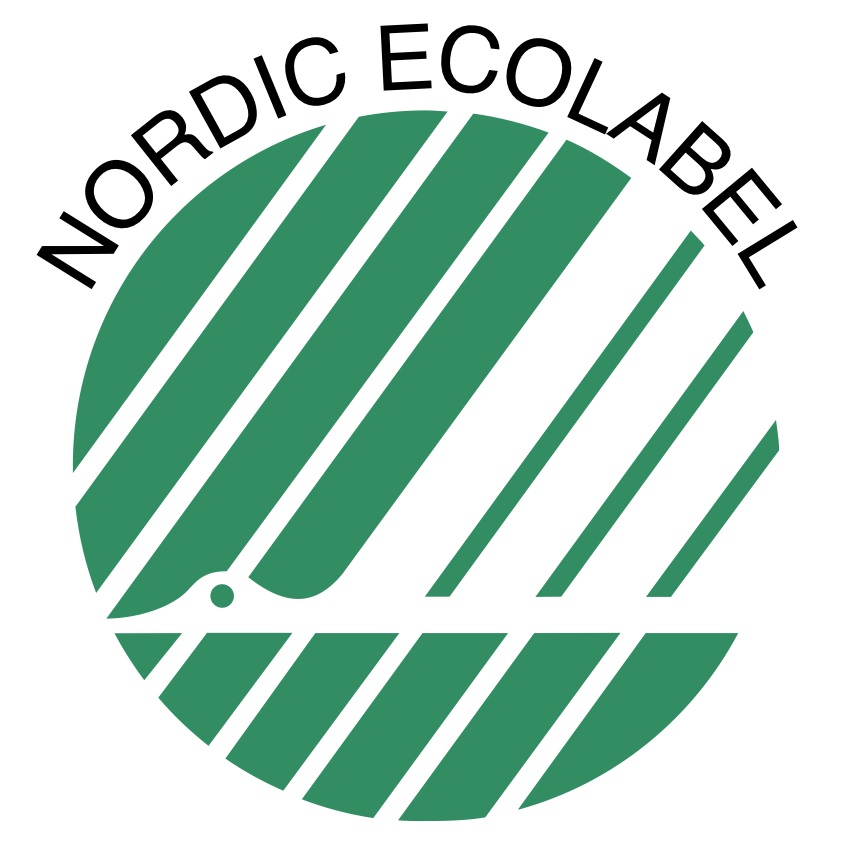 The
Nordic Ecolabel
or
Nordic swan
is the official sustainability ecolabel for the Nordic countries, introduced by the Nordic Council of Ministers. This is done by a voluntary license system where the applicant agrees to follow a certain criteria set outlined by the Nordic Ecolabelling in cooperation with stakeholders. These criteria include environmental, quality and health arguments. The criteria levels promote products and services belonging to the most environmentally sound and take into account factors such as free trade and proportionality (cost vs. benefits).
The Nordic Ecolabel now covers 67 different product groups, from hand soap to furniture to hotels. Products must verify compliance using methods such as samples from independent laboratories, certificates and control visits. The label is usually valid for three years, after which the criteria are revised and the company must reapply for a license.
Share this