Guide to Waxes for Wooden Floors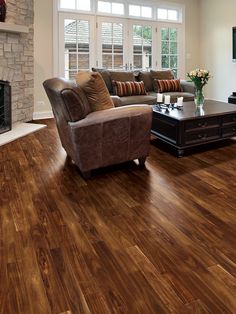 Hardwood Floors need regular waxing to stay looking good. Below will tell you more about what you need to know or visit my Blog Timber Floor Wax is needed to both seal and protect hardwood flooring.
Solid Wooden Timber Floor Wax Paste (Hartwachs)
This is the original hard wax in a can for use on unvarnished hardwood floors.
Liquid or Cream Floor Wax (Crème Lorito)
This type of floor wax works well on unvarnished hardwood, linoleum, unfinished cork, natural stone, flagging and produces exceptional results on Leather where it needs a bit of restoration.
Oil Wax (Bodin)
For use on Unsealed or untreated wooden floors this oil will penetrate deep down into the wood and acts as a repellent to water.