Thursday 10th May 2018
How To Strip Floor Polish?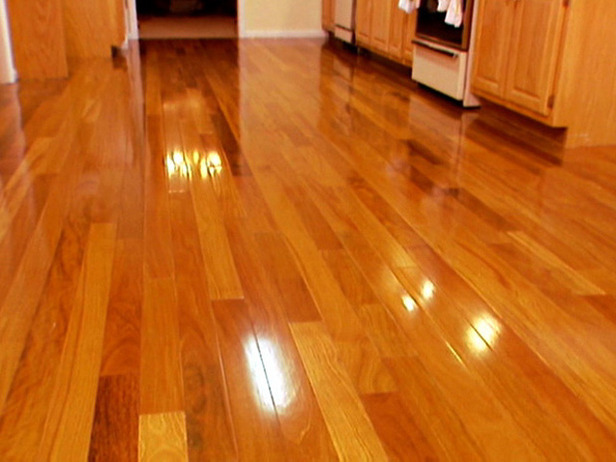 The first and most important part of Floorcare is Floor Stripping so to get started we need to identify what Polish was used (Wax, Acrylic, Emulsion etc.) and what type of Floor Surface (Wood, Lino, Marble etc.) is to be stripped of Polish as not all Floor Strippers will work as well on different surfaces. The main reason being after investing serious money on your new Floor you don't want to damage it by using the wrong product.
Try these 7 simple steps below to make your life easier.
1. Clear the Area to be Stripped
After Identifying the Polish used and type of Flooring, clear the Area to be Stripped and remove all Heavy Debris using Dusters or Vacuums.
2. Use the appropriate Equipment
Before starting work Cordon off area to be Stripped and cleaned, be sure to place the correct Safety Signage up. Have available the necessary Protective Clothing such as Gloves, Safety Goggles as directed by the product instructions.
3. Gather your Floor Stripper/Remover
When you have determined the correct Floor Stripper to use (Lino Stripper, Unistrip, Wax Remover). Follow the dilution Instructions of selected Floor Stripper using hot water if dilution is required as it gives better results. Remember always try a discreet test area if you are unsure of Product selection. We here at Wipeout recommend using this Waterless Stripper if you are removing Polish from a water sensitive floor.
4. Apply Floor Stripper/Remover
Next apply the selected Floor Stripper to Floor to be stripped using a Kentucky Mop Stripping we recommend using a slow speed Scrubbing Machine C143 and Black Pads (Just be careful of pad selection), it is not always necessary to use Scrubbing Machines.
5. Use the Centre of the Black Pad
A useful tip when Stripping is to use the Centre of the Black Pad to scrub Polish from corners or difficult to reach areas. It is important to scrub Floor until all polish is removed, sometimes a second application maybe needed if the Floor was incorrectly maintained.
6. Use Wet and Dry Vacuum
When the Floor has been scrubbed a slurry will form it is easy to remove this by using a Wet & Dry Vacuum, alternatively use a Kentucky bucket and Wringer. Remember to dispose of dirty mops when finished stripping Floor.
7. Rinse the Floor with Cold Water
When the slurry has been removed get some clean water and a clean Mop and rinse the Floor well with cold clean water, making sure the surface is neutral. An old trick is to put a drop of vinegar in the water as this neutralises any Stripper Residues.
Once the Floor has dried, we are now ready to apply our Floor Polish
Share this