Share this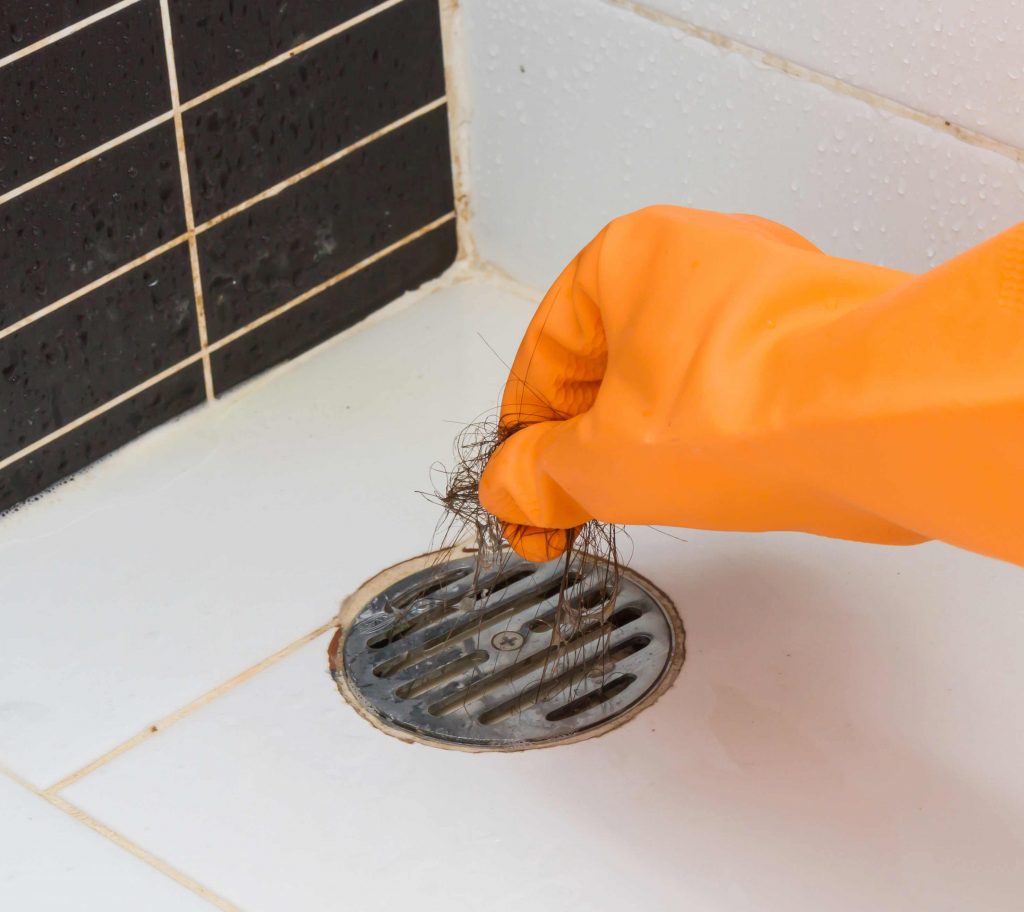 UnBlock-It Hair Removal Drain Cleaner is specially designed to dissolve clumps of hair in the waste pipes. Unlike aggressive acid cleaners that burn the hair leaving foul odours, UnBlock-It for Hair gently breaks down the hair in 30-60 minutes. It is ideal for wash hand basins, sinks, showers, baths in hair salons, nursing homes, hotels, hospitals and the home.
UnBlock-It Hair Removal Drain Cleaner is the easy solution to remove hair from your shower drain within 30 minutes.
User Instructions:
For pipes completely blocked with hair: Before using UnBlock-It for Hair remove excess stagnant water, then pour undiluted preferably with a funnel 200 to 250ml of product into the blocked trap or waste pipe. Leave to act for 30 to 60 minutes maximum then rinse with water preferably hot to remove excess dissolved hair. In the case of heavily blocked pipes, repeat the operation if necessary. For preventive use: Perform the same operation by pouring +/- 150ml weekly. Recommendations: Avoid splashing as well as any contact with surfaces such as taps, faucets, metal etc.