Share this
TERMINATOR! Food Safe Antibacterial Cleaner & Sanitizer is a highly effective non perfumed cleaner with a powerful bactericide. That cleans and sanitises all hard surfaces, including stainless steel, microwaves, fridges, freezers and canopies in one action. Terminator Food Safe Anti-Bac Cleaner and Sanitiser is manufactured and tested to EN1276 and EN 1650. It will kill MRSA, Listeria, E Coli and yeast. Suitable for use by even untrained staff in any food preparation area where hygiene standards is of importance.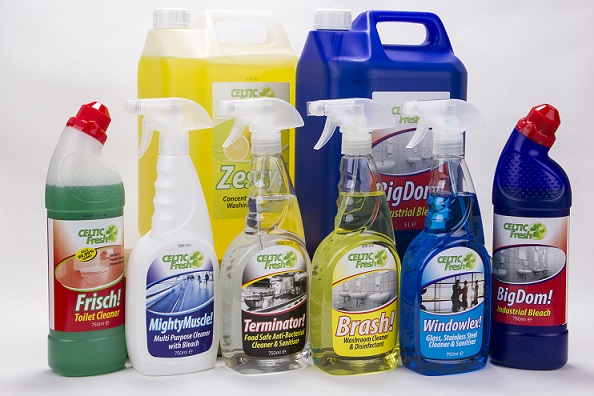 Easy to Use Just Follow these Instructions:
1. Open nozzle on spray head.
2. Spray directly onto surface.
3. When applying to surface pay particular attention to edges and sides.
4. Allow 5 mins contact to kill all bacteria. .
5. Allow to dry thoroughly if needed use a clean paper towel.

Click here for MSDS sheets!