Share this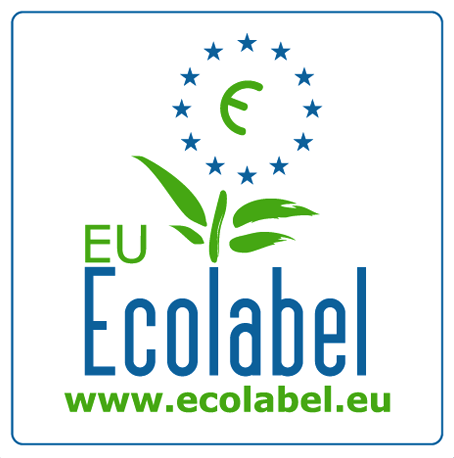 SANCITRO is an Ecolabel powerful acidic cleaner based on natural citric acid with a neutral fragrance, that effortlessly removes soiling, limescale and urine incrustations whilst being environmentally friendly. Viscous consistency for optimal efficiency and economical use. It can also be applied by spray for cleaning of body fats from shower cubicles.
Sancitro Toilet Descaler comes with a directional cap for those hard to reach areas.
Sancitro is one of the quickest acting toilet descalers on the market.
This German manufactured product is "The best toilet descaler on the market"
Click here for MSDS Sheet!