Share this

Katrin Toilet Rolls are a super soft 2ply quality white toilet tissue designed for high volume traffic areas.
The Katrin Double Toilet Tissue Dispenser System Dispenser holds 2 self presenting Toilet Rolls (800 classic sheets each).
The Katrin Toilet rolls System Gives you controlled usage reducing consumption of toilet tissue and improving overall hygiene standards.
Katrin 800 Classic Toilet Roll are certificated with: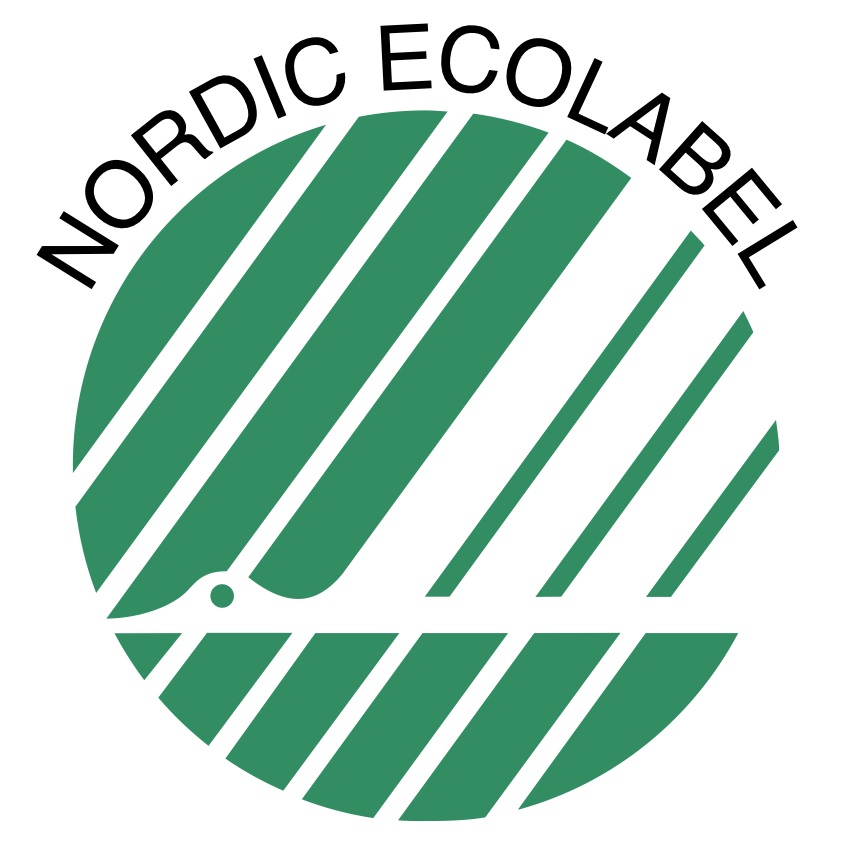 The Nordic Swan label:
The Nordic Ecolabel is a voluntary scheme for businesses. It evaluates a product.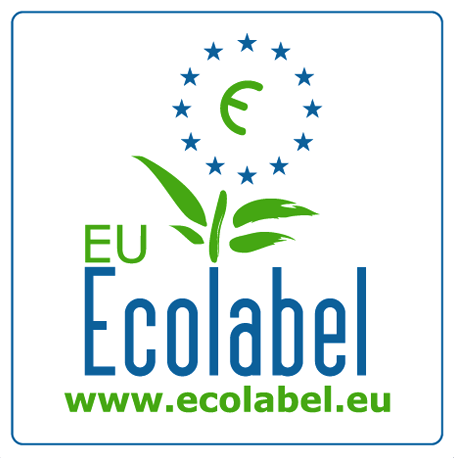 The EU Flower: The European Ecolabel is a voluntary scheme for business. the EU Ecolabel is part of a broader action plan of Sustainable Consumption and encourages business to market products and that are kinder to the environment.



Is a family of standards for QM system. Companies which continuously work with clear process and responsibilities, improve their processes and are capable of delivering stable quality can get the certificate.


Is a family of standards for environmental management systems. Companies which continuously translate environmental laws and guidelines into actions and strive to reduce emissions can get the certificate.
For Katrin Toilet Rolls Data Card click here