Share this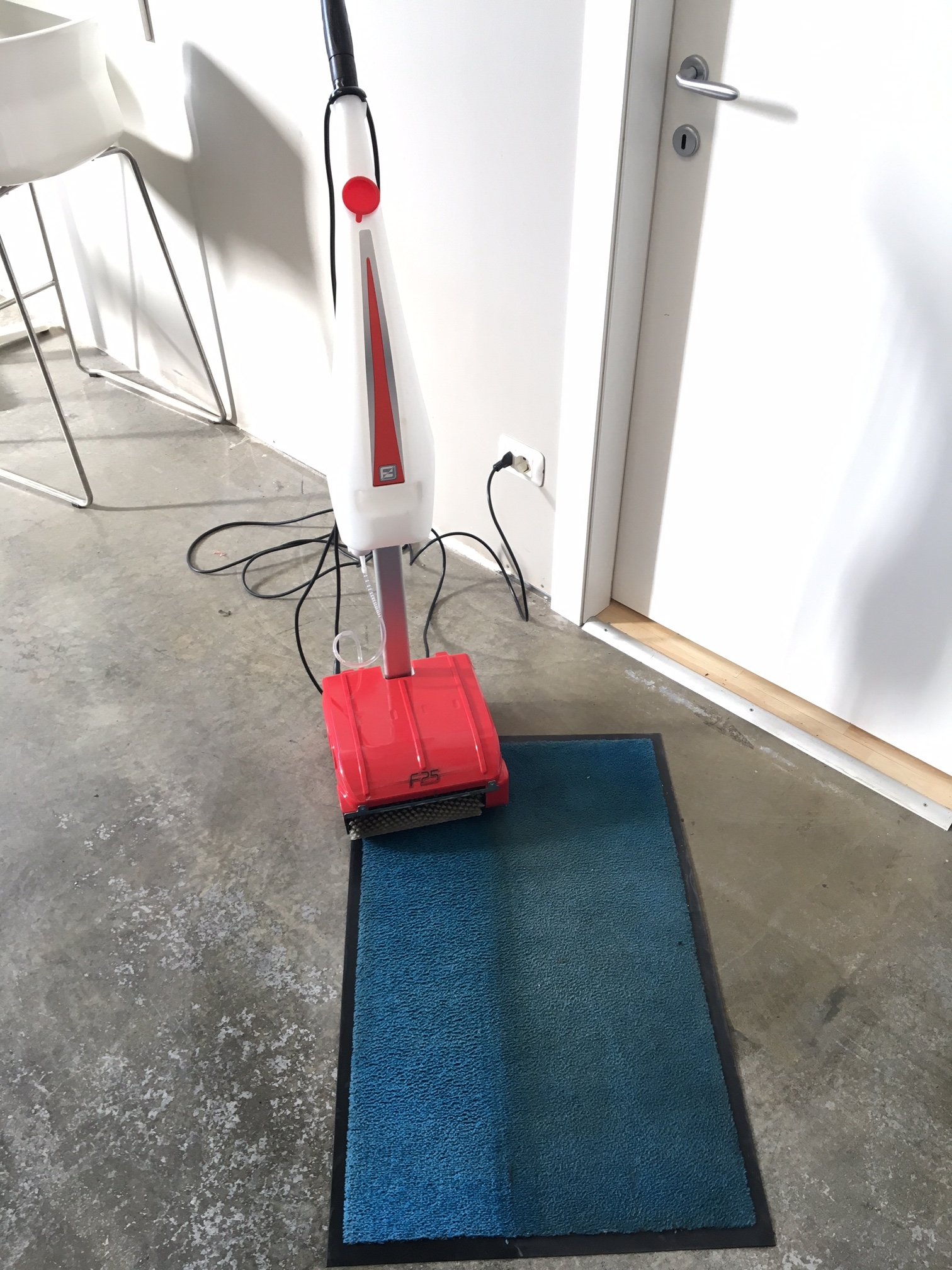 The new Floorwash F25 Scrubber Dryer Machine allows you to go beyond limits.
Thanks to the competence gained over the years Floorwash has created a new landmark for the professional cleaning of every type of flooring.
The new concept of Floorwash Scrubber Dryer F25 allows you to reach corners and sidewalls. The F25 Floor Scrubber is fast, solid and efficient. It eliminates all the stratifications of dirt that the usual cleaning methods plaster to the ground, leaving all your floors "naked", where dirt doesn't stick any more in a gluey surface but is visible and removable. Floorwash sensitively decrease the frequency of your weekly cleaning.
It`s time for Floor Scrubber Dryer F25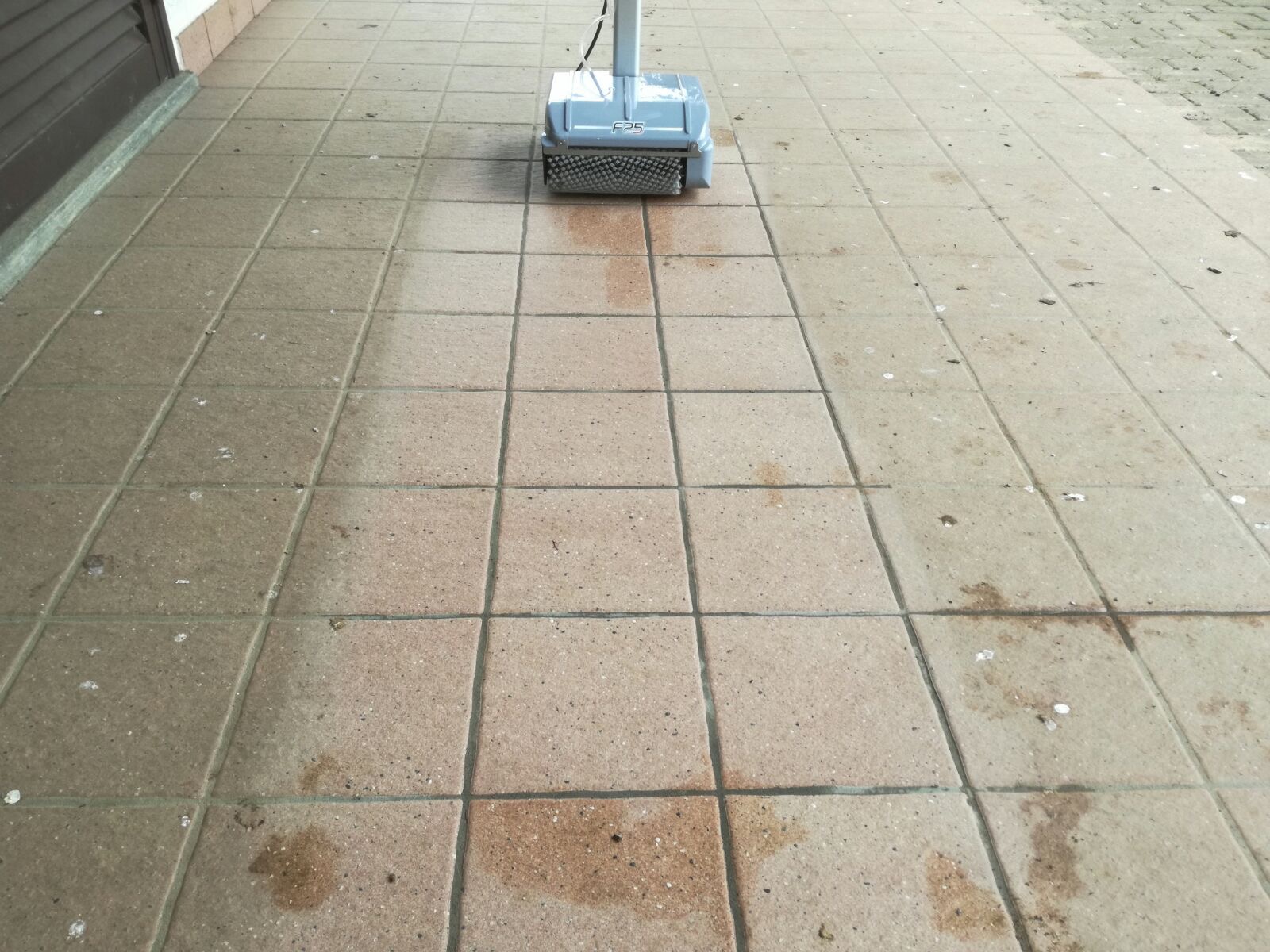 For user-friendly Floorwash floor scrubber doesn't require strength or physical effort! The contra-rotating and vertical action of the brushes and the centrifugal force allow you to deeply clean and collect dirt just pushing the machine back and forward with minimum effort. The water or cleaning chemical is distributed by trigger according to the user's needs.
Floorwash F25 Floor Scrubber can do up to 200m2 per hour. The removable water tank is 4ltr capacity while dirty water tray is 1ltr. Thanks to 3 different types of brushes can be used on every type of flooring. F25 Floor scrubber comes complete with universal (white) brush for all types of surface. Stiff (black) brush set for difficult surfaces or soft (brown) brush for delicate surfaces can be ordered separately if needed.
The new design of the floor scrubber dryer can be set for 3 different position to adjust the handle to the height of its user.
Floorwash Scrubber Dryier thanks to its light weight and 2 castors is easy manageable and moved between rooms.
Technical features
| | |
| --- | --- |
| Surfaces: | up to 200 m2/h |
| Induction engine | 400wat 2800g/m |
| Machine's body width | Body width 33cm Width 28.5cm Height 14cm |
| Weight | 10 Kg empty |
| Front brush | Ø86 – 700 g/m |
| Back brush | Ø54 – 1145 g/m |
| Water tank | Removable 4 lt |
| Dirty water tray | capacity 1 lt |