Share this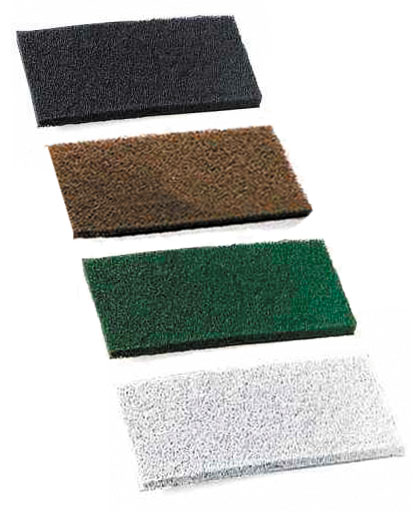 Doodle-bug Pad Holder is a manual pad holder to be used with all doodle bug pads. Convenient built-in handle puts cleaning versatility in the palm of your hand. Unique hook and loop bottom holds Doodle Bug pads without the use of adhesives or fasteners.
To be used with doodle Bug Pads: White, Green, Brown and Black
The different colours define the hardness of the pad: White is the less abrasive, Green is a little more abrasive, Brown and Black are used for heavy duty.

You can also be interested in Doodle Bug Jointed Holder.