Share this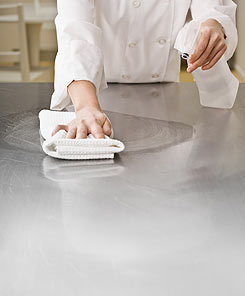 Klenzite is a heavy duty concentrated anti-bacterial detergent sanitizer, that contains quaternary ammonium compounds and non-ionic surfactants. It provides excellent cleaning power and degreasing properties for all kitchen surfaces. Leaving them free of all gram positive and gram negative bacteria, yeasts, fungi, Corona virus and mould.
Klenzite degreaser sanitizer was not tested on animals is bio-degradable and all packaging is fully recyclable.

Klenzite has excellent disinfectant properties, specially formulated for open plant cleaning applications in the food, beverage and dairy industries.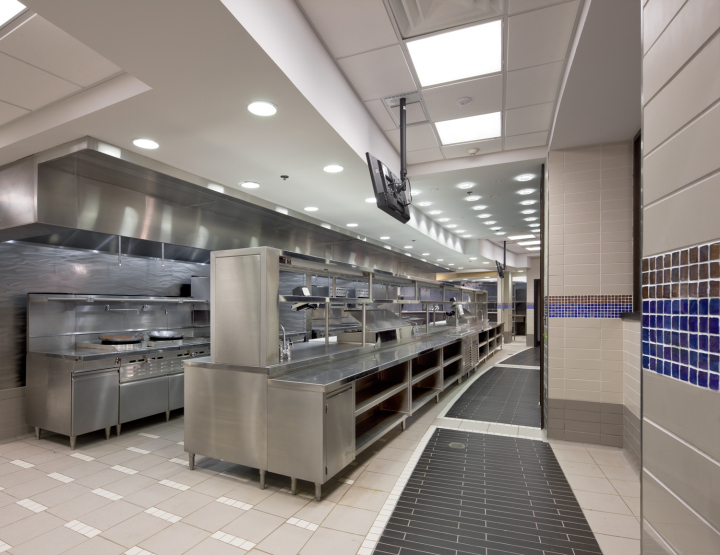 Klenzite contains a blend of high foaming surfactant, sequestrant and alkaline builders. Disinfecting properties are provided by a quaternary ammonium compound (QAC). These ingredients provide a highly effective soil removal and disinfecting action against most vegetative.
Klenzite degreaser sanitiser can be mixed using hot or cold water, although hot water gives better results when degreasing.
If degreasing and cleaning large areas it is best to use Klenzite degreaser and sanitiser through a pressure washer using a foaming lance. This will give you a shaving foam effect on the wall and allows the degreasing agents in Klenzite time to break down all animal fats and proteins. Leaving walls in bakeries, abattoirs, food processing plants, dairy farms or any food production area clean and sterile.
For smaller food business like butchers shops, confectioners, canteens, restaurants etc. the same effect can be had using a pressure foaming unit when you need to do walls and ceilings.
The most economical way to clean counter tops, work surfaces and all small food preparation areas using Klenzite degreaser and sanitiser. Is to use a pre-mixed solution of Klenzite degreaser sanitiser at a dosage of 20 or 30ml with 750ml of water. This can be accurately achieved by attaching a pelican pump to Klenzite container to get an accurate dose into the
klenzite 750ml spray bottle.
The
pelican pumps
are preset to dispense 20 or 30ml depending on factory setting.
This is a more than sufficient dosage to degrease, clean and sanitise all food preparation surfaces.
You now have a professional working solution of degreaser sanitiser costing between 12 to 17 cents plus VAT per 750ml. Cheaper than any off the shelf product we could find at these leading retailers Tesco, Dunnes, Aldi or Lidl.