Wednesday 11th May 2016
General Terms and Conditions for Wipeout offers: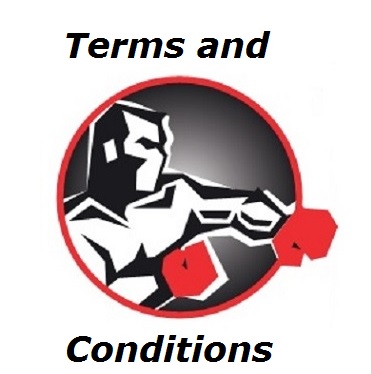 Wipeout Ltd. welcomes both businesses and consumers as customers. All agreements entered into with Wipeout Ltd. are governed by the above Terms and Conditions and the Sale of Goods and Supply of Services Act 1980, although sales to businesses are excluded from any warranty, condition or other term implied by statute or common law to the extent permitted by the law. Agreements entered into with Wipeout Ltd. by consumers, as defined by the European Communities (Unfair Terms in Consumer Contracts) Regulations 1995, are further governed by the European Union (Consumer Information, Cancellation and Other Rights) Regulations 2013, the Electronic Commerce Act 2000 and the European Communities (Directive 2000/31/EC) Regulations 2003. Further to the above, Wipeout Ltd. aims to provide an excellent service to all of our customers. Should you have a problem with your goods or the service provided by us please do not hesitate to Contact us and we will do our utmost to resolve the issue quickly and to your full satisfaction.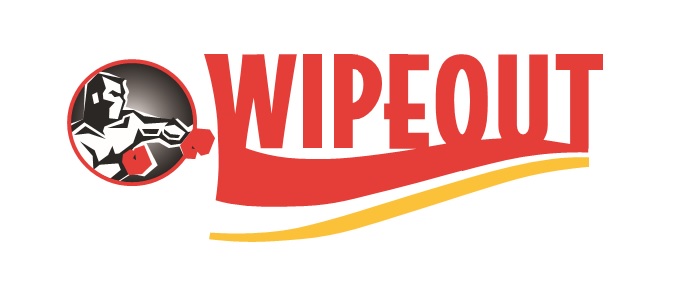 Terms and Conditions for Facebook Special Offers:

1. All Special offers are valid for certain time only.
2. Special offer is only available when ordered online.
3. Special offer cannot be further discounted this is the final price. No more discounts are available.
4. Special offer is available while stock last only
Share this