Share this
WINDOWLEX! Glass and Stainless Steel Cleaner from our New Celtic Fresh range is produced from a formulation which gives an exceptional sparkling, streak-free finish every time. It will effectively remove a wide range of grime including atmospheric grime, nicotine, finger marks, dust and dead insects.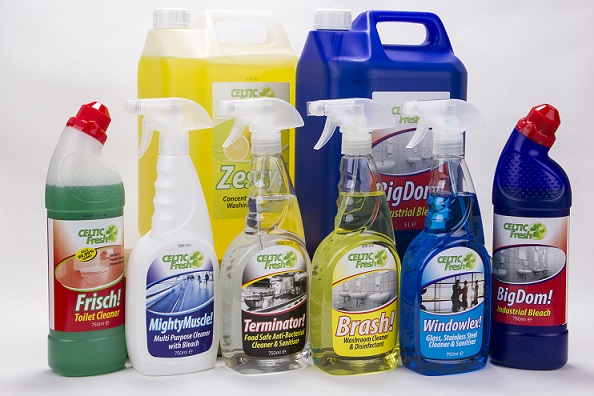 Directions for use:
1. Open nozzle on spray head.
2. Spray onto a clean, dry cloth or paper wipe.
3. Apply to surface to be cleaned.
4. Turn cloth or wipe and buff to a shine.