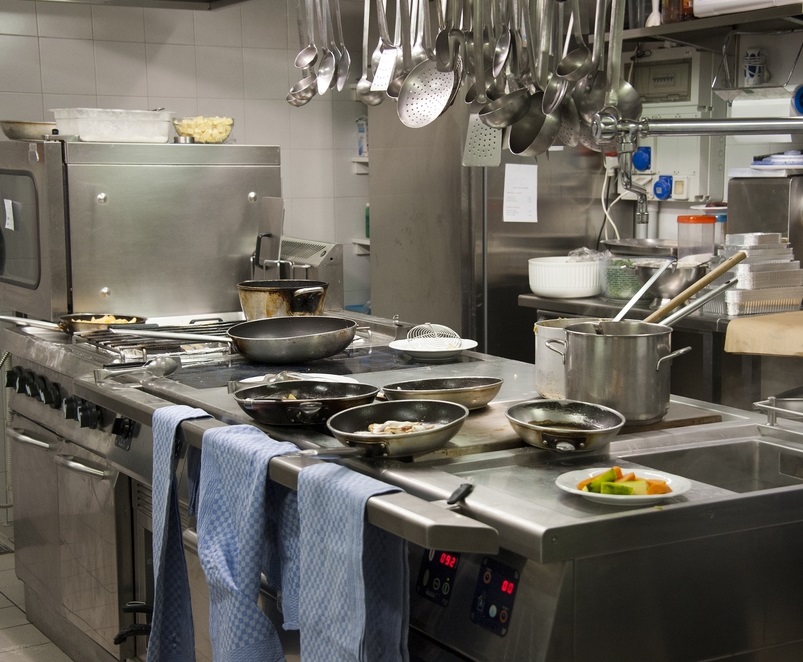 NOT AVAILABLE ON CREDIT - CONTACT OFFICE 01 451 6666
WINDOWLEX! Glass and Stainless Steel Cleaner is produced from a formulation which gives an exceptional sparkling, streak-free finish every time. It will effectively remove a wide range of grime including atmospheric grime, nicotine, finger marks, dust and dead insects.

For MSDS click here.