Share this
Weed Killer Organic is an Irish manufactured ready to use organic weed killer that can be used by everyone it is safe to use around children and animals, beds can even be planted in 2 days later.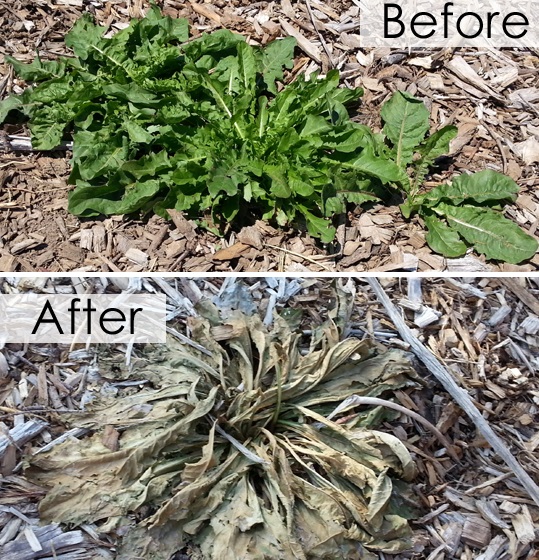 When to use the Organic Weed Killer?
Always apply the organic weed killer during dry weather conditions when weeds are actively growing. Ensure the weather forecast predictions are for an extended dry period further to application. Always try to avoid windy weather conditions as it is difficult to fully control spraying in the wind.
How to use Organic Weed Killer:
Mix with water as follows:
Low lying grass and weeds: 8 parts water to 1 part concentrate
Tall grass and weeds: 6 parts water to 1 part concentrate
Persistent weeds: 4 parts water to 1 part concentrate
Then simply spray onto required area and ensure complete coverage of target weeds and grasses. For taller weeds, spray underside of leaves also.
Important: Remember Organic Weed Killer is a Non-Selective weed killer and as such will kill plant growth wherever sprayed.
Also available in 5ltr concentrate.