Share this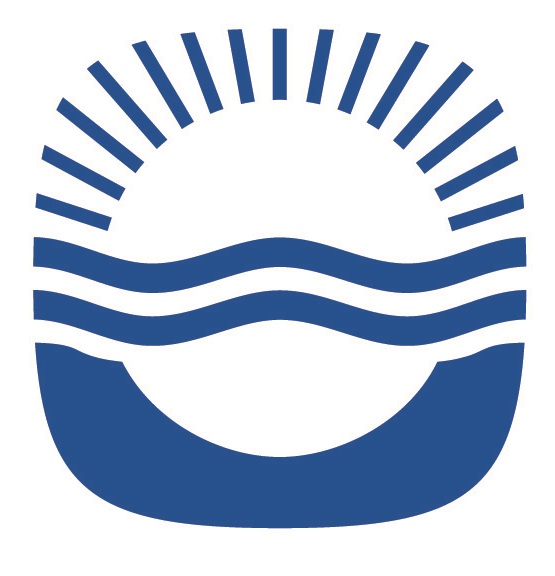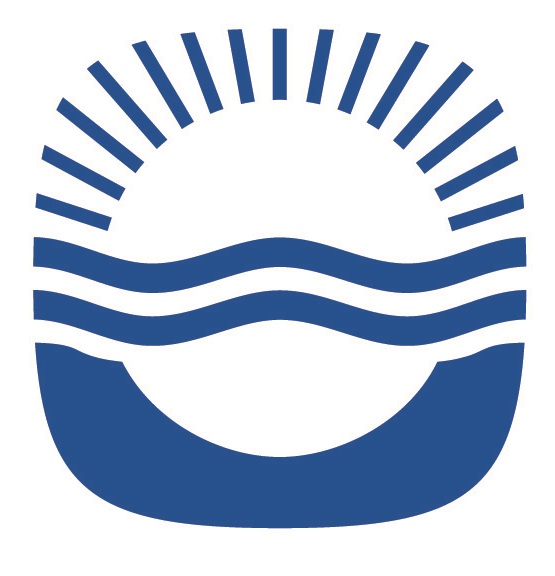 POWER GEL is a German manufactured acidous cleaning gel concentrate based on phosphoric acid for basic cleaning. Not suitable for sensitive materials (e.g. marble).
Registered in "List of tested cleaning agents for ceramic coverings in indoor swimming pools" (List RK, No. 216) and tested by the Chair for Metallurgy of Iron and Steel (TU München).
Material compatibility with chrome-plated surfaces should be checked previously!
Click here for MSDS Sheet!