Share this
REINIGER ECO is mild alkaline, low-foaming Environmentally Friendly multipurpose cleaner.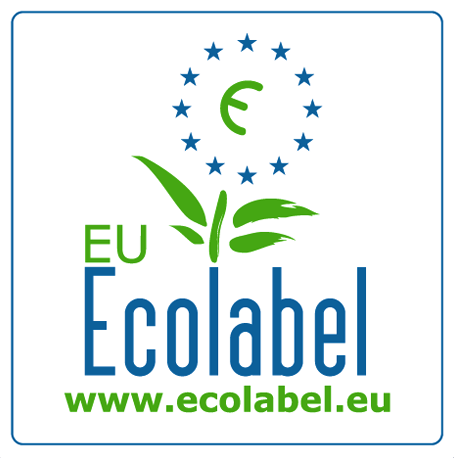 Suitable for cleaning on all washable and alkali-resistant materials, like glass, ceramics, PVC, rubber etc.
Reiniger Eco will easily remove heavy soilings as well as oil and grease from most surfaces.
Reiniger Eco is a German Manufactured fully certified Ecolabel detergent.
Reiniger Eco costs as little as €0.064 cents a litre per working solution a very cost effective Eco Cleaner.

To ensure the correct dosage and no wastage when using Reiniger Eco it is best to dispense through a No9 pump to guarantee you get the best value Eco Cleaner on the market.
REINIGER ECO
is also available
1ltr