NOT AVAILABLE ON CREDIT - CONTACT OFFICE 01 451 6666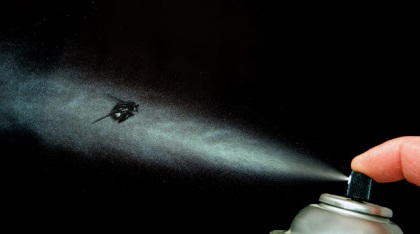 Ready to use Fly and Wasp killer aerosols are easy to use. Just aim the Fly & Wasp Killer at the wasps, mosquitoes, midges and any other flying insects and away you go.
This Fly and Wasp killer is suitable for use not only in offices but as a household insecticide as well.
This Fast Killing Fly & Wasp Spray is manufactured in the UK and conforms to BS4172
This instant acting Fly & Wasp Spray is also effective against most flying insects.